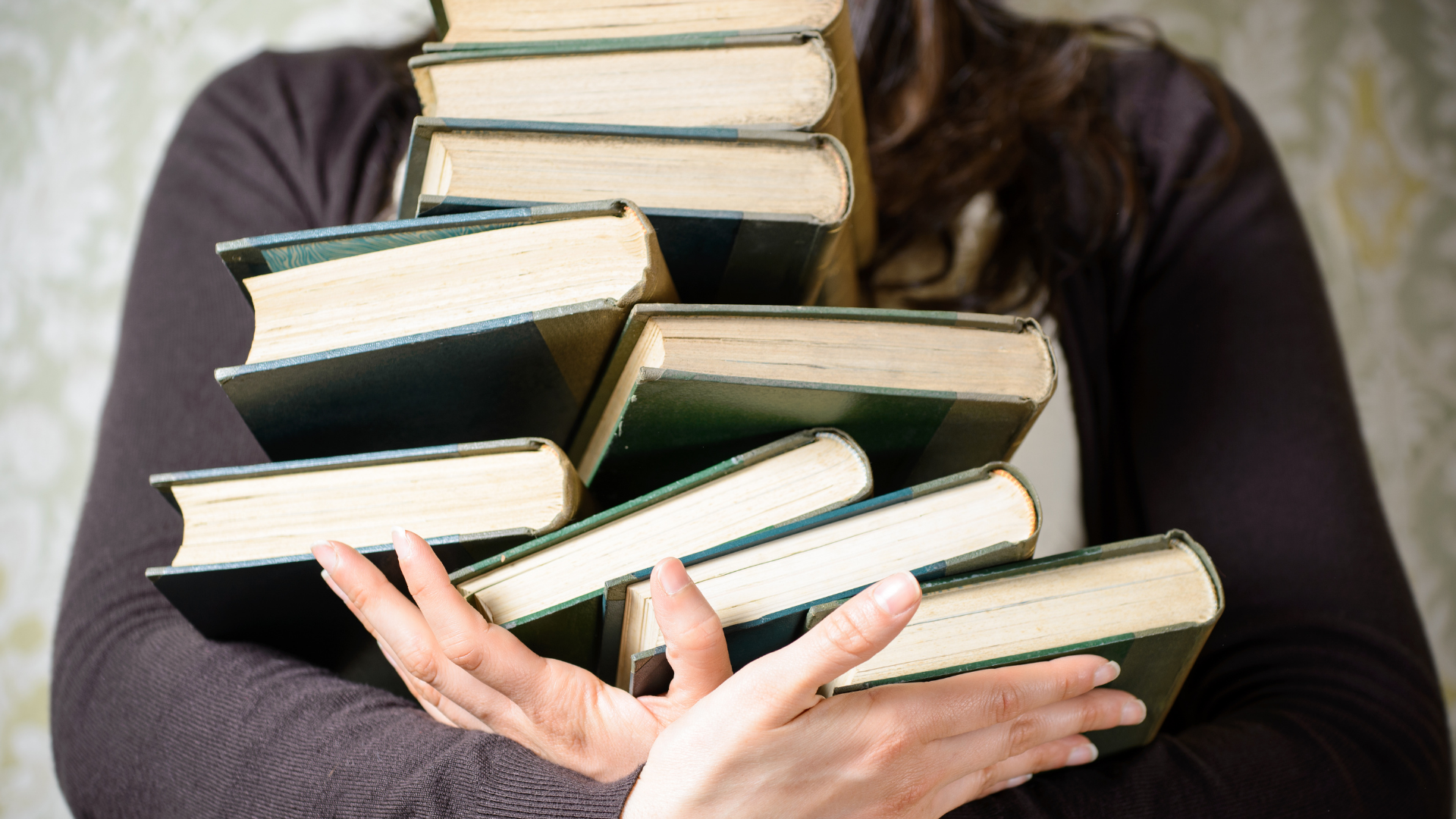 As a personal goal, I strive to read a book a week. This year, that goal has been met with mixed success, but even so, there have been some gems that have crossed my bedside table. I know there are many readers out there, so I thought I'd put together my "2020 Top Ten Page-Turners."
Admittedly, I haven't been gravitating toward the lighthearted reads this year! I've leaned into the tough. I read as a way to learn more about this amazing thing called humanity, the good and the bad.
My hope is that this list inspires you to put together your own top-ten list to share with your loved ones (Netflix must-watch, recipes, DIY projects worth tackling, state parks to explore with your people, best bike rides in the area, you name it). Maintaining sanity in this moment takes some inspiration, so let the inspiration roll.
In no particular order….
A Good Cry by Nikki Giovanni: Giovanni is my single favorite poet of all time and in this work, interwoven with personal narrative and poetry, she gave me permission to laugh and cry (occasionally at the very same time). And, as a warning, the title here could sum up the rest of this year's list…
Dopesick by Beth Macy: An expertly researched history of the opioid epidemic in the US, told through the stories of communities and families in crisis.
Untamed by Glennon Doyle: Think what you will about the self-help genre, but my perspective is that if you aren't interested in personal development, it's unlikely you'll ever be a cheetah.
The Five by Hallie Ruenbold: An airport pick-up (back in February when I still perused airport bookstores) that turned out to be a gem. In heartbreaking detail, Ruenbold tells the untold story of the five women killed by Jack the Ripper. It focuses entirely on the victims and in doing so, gives them back their voices.
The Originals by Adam Grant: Grant is an organizational psychologist and thought leader whose work many of you are probably already familiar with. This is one I've found myself quoting (so if you read it, you'll realize how little of my material is actually my own).
Anything is Possible by Elizabeth Strout: Just when you were thinking, "Why doesn't this lady read any fiction?" The truth is, I don't read much fiction, but I do read anything and everything by Elizabeth Strout.
Cultivating Genius by Gholdy Muhammad: Muhammad lays out a framework for historically responsive literacy that is both compelling and clear. I'm just gobbling it up—my head is spinning in all sorts of great directions.
Fiber Fueled by Will Bulsiewicz: Read this and eat more veggies. Your gut microbiome will thank me.
Rising Out of Hatred by Eli Saslow: Saslow tells the story of Derek Black, a former white supremacist and the son of Don Black who is the founder of Stormfront, the first major hate site on the internet. While sometimes hard to digest, this story is ultimately about transformation.
Born a Crime by Trevor Noah: If you haven't read this one yet, get on it.