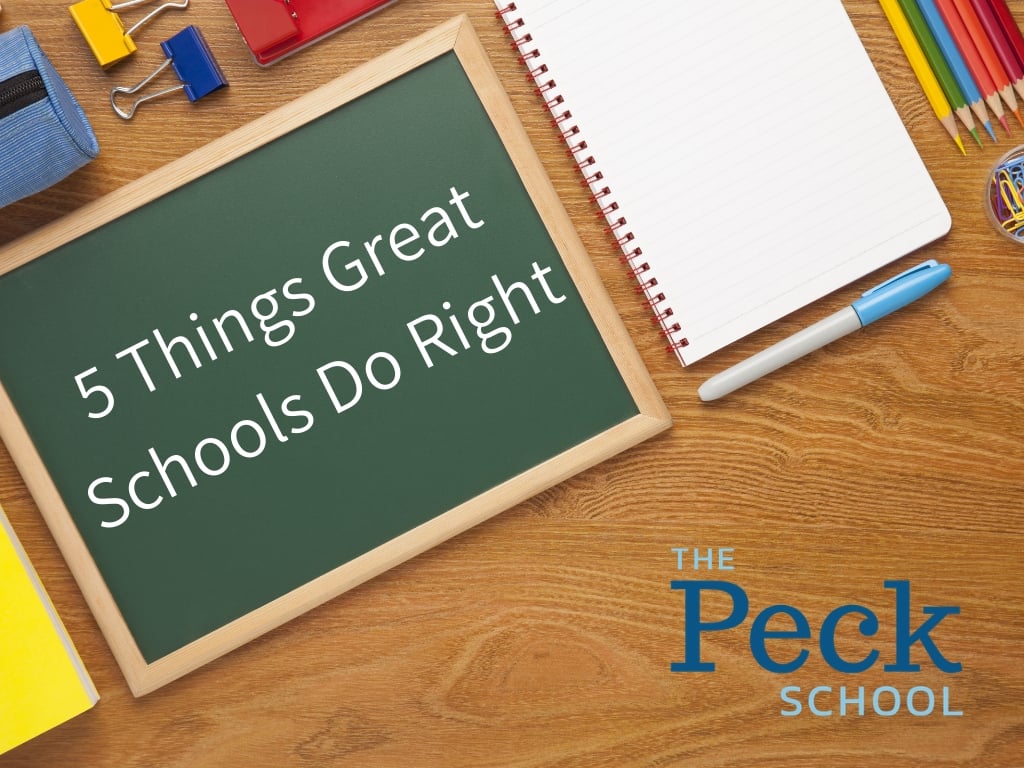 With so many educational options, how as parents do you evaluate the strength and fit of a school's program for your child?

In this free guide we explore five markers of a great school, including:
Your child is appropriately challenged
Your child is known and valued by his or her teachers
Your child is excited to go to school each day
The right school can make all the difference. Make sure your child is at the right one with the help of this free guide.